Get Recognized instantly with our secret
Brand building formula
Need to give your business a brand makeover or
wish to take your business to the next level by carving a new brand identity?
Let us help you KRE8 the impact you've always wanted to!
Contact our Design Wizards at KRE8 today!
Like a more Personal touch?
We would be happy to Host you at

Address
#5, Venkataramana Buiding
Car Street, Mangalore – 575 001.
Karnataka, India.
Hours of Operation
Monday – Saturday
09:00am – 06:00pm
1st & 3rd Saturday
09:00am – 01:30pm
Sunday Holiday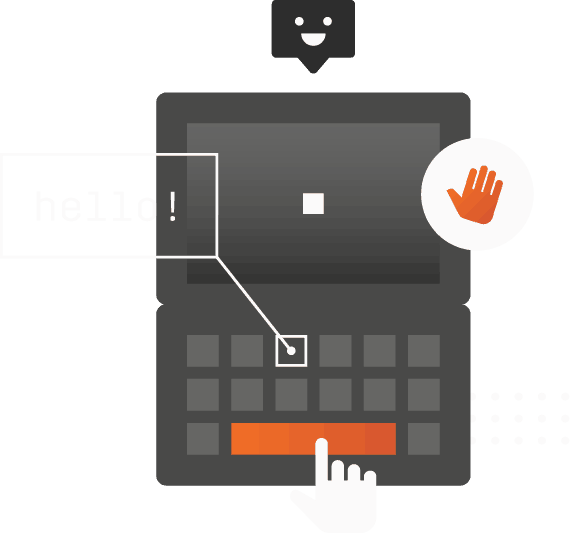 SOS? Help is always at hand
Last minute party at your office or maybe a change in the menu?
Get all the Designs and Collaterals you need in a jiffy by giving us a Call..
Feel you can give Banksy a run for his money?
Wanna be the next Ogilvy?
Come join Forces with us and help Kre8 a world that's much more Colourful.